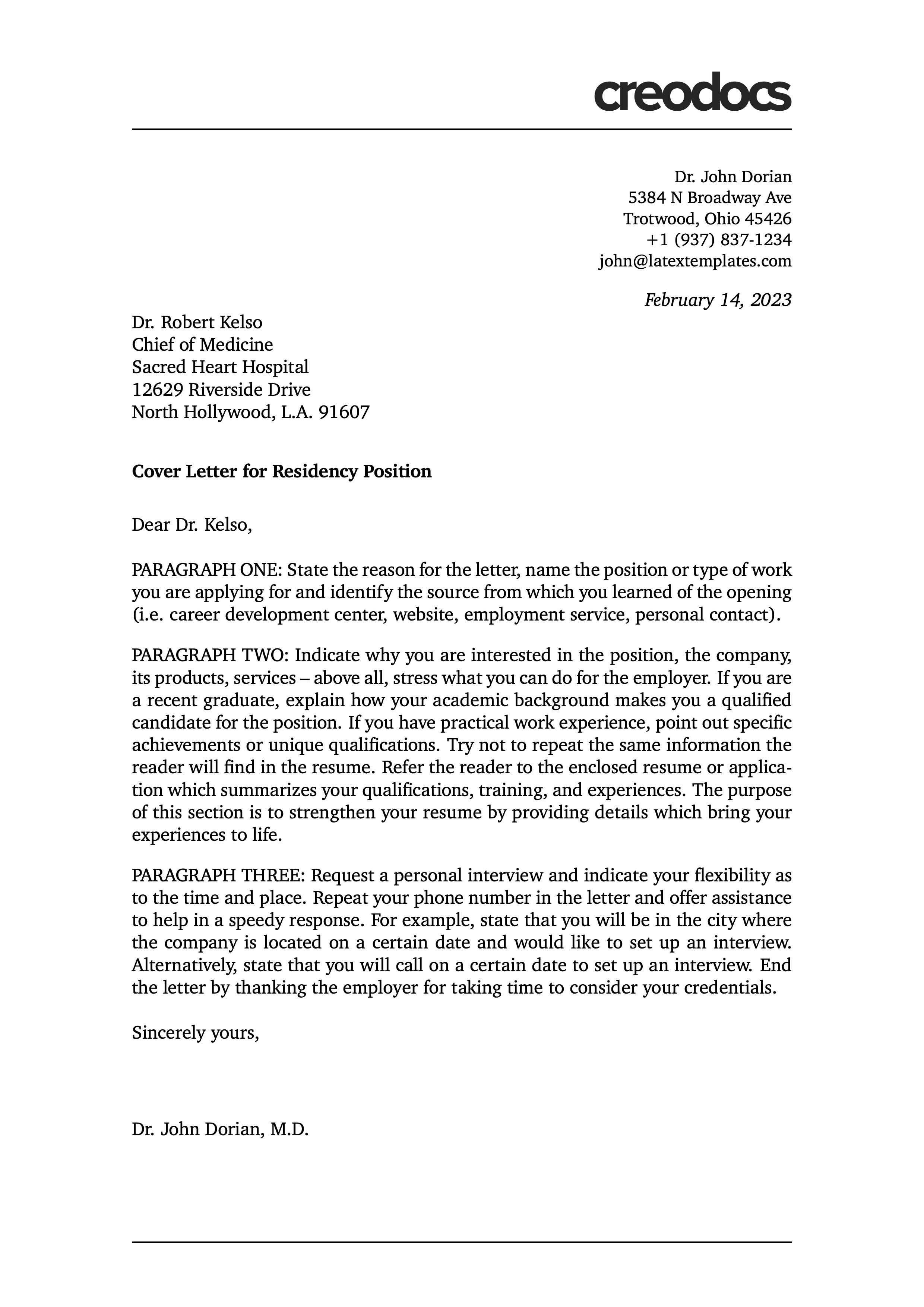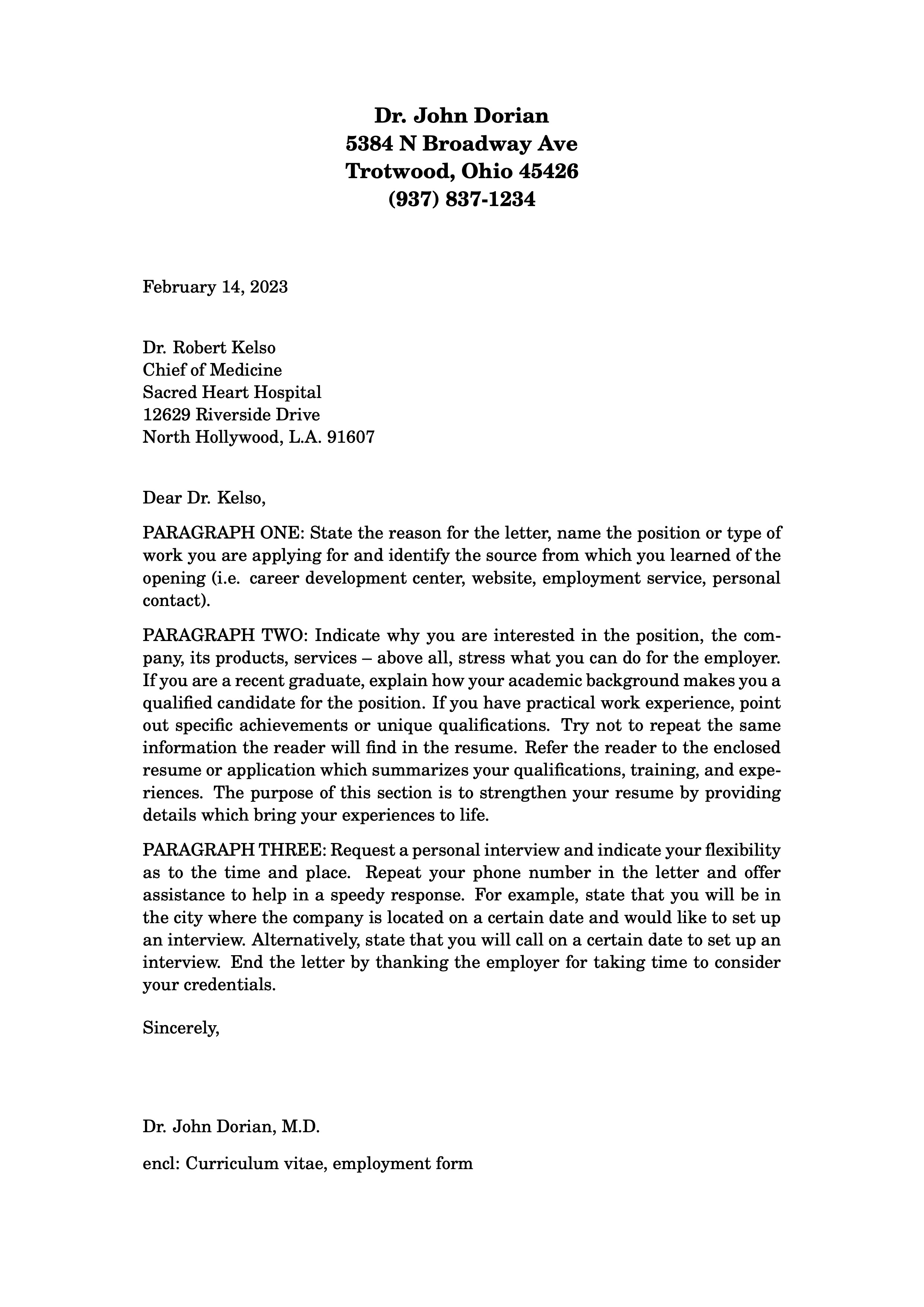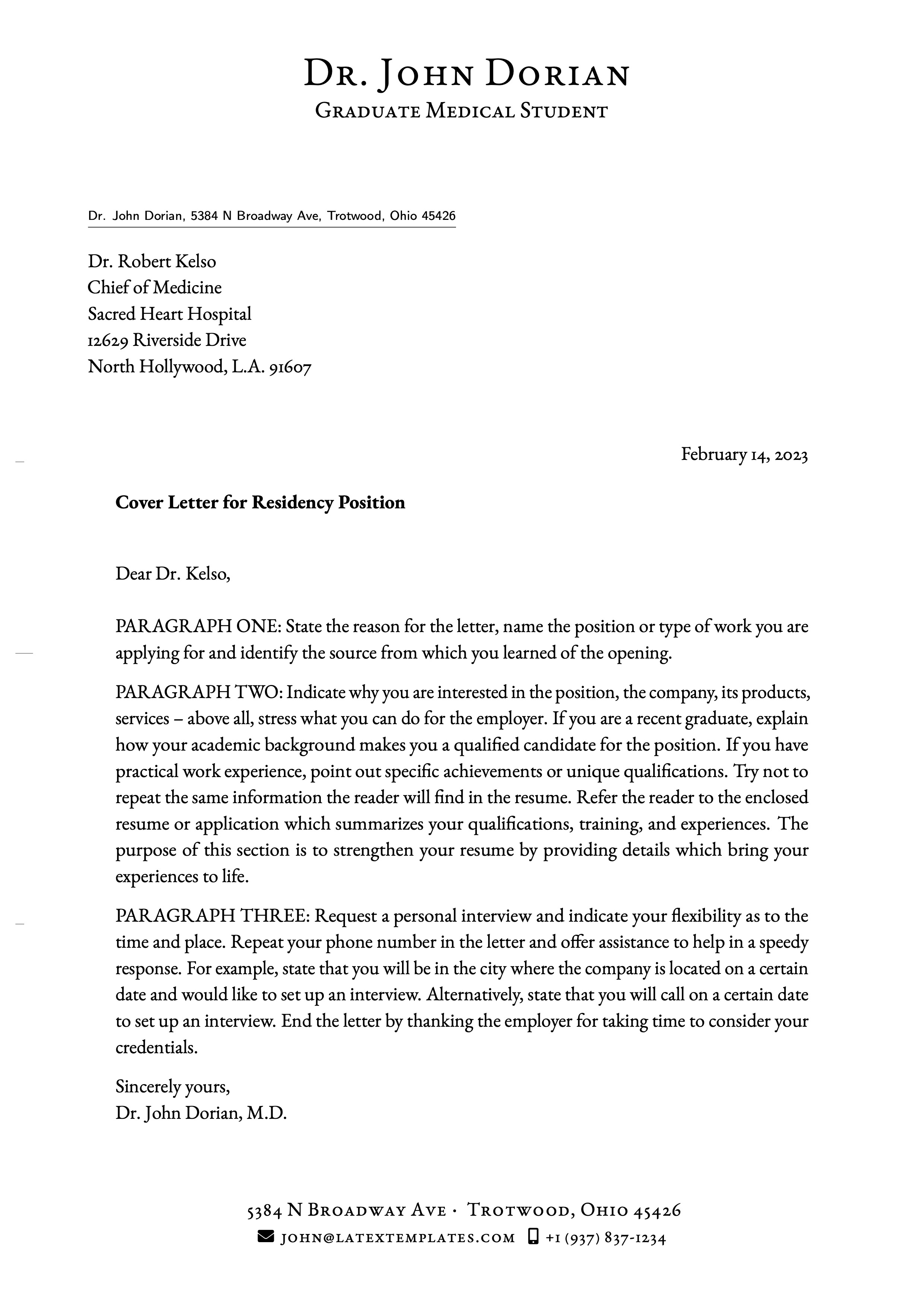 ---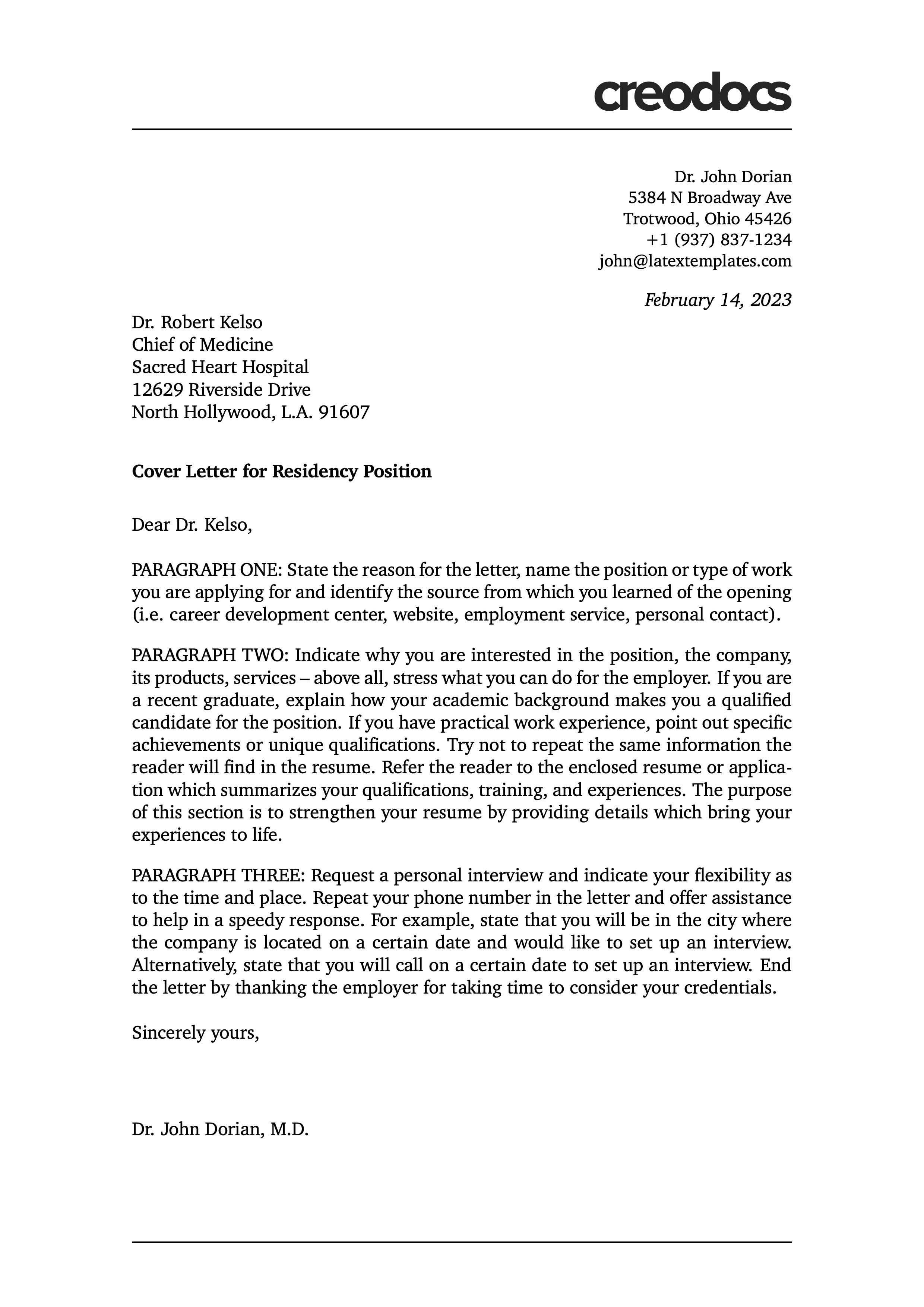 This template is defined by the horizontal lines at the top and bottom of the page and space for a logo at the top of the first page. The letter content displays your address and contact information first, followed by the addressee contact information and then the letter itself.
---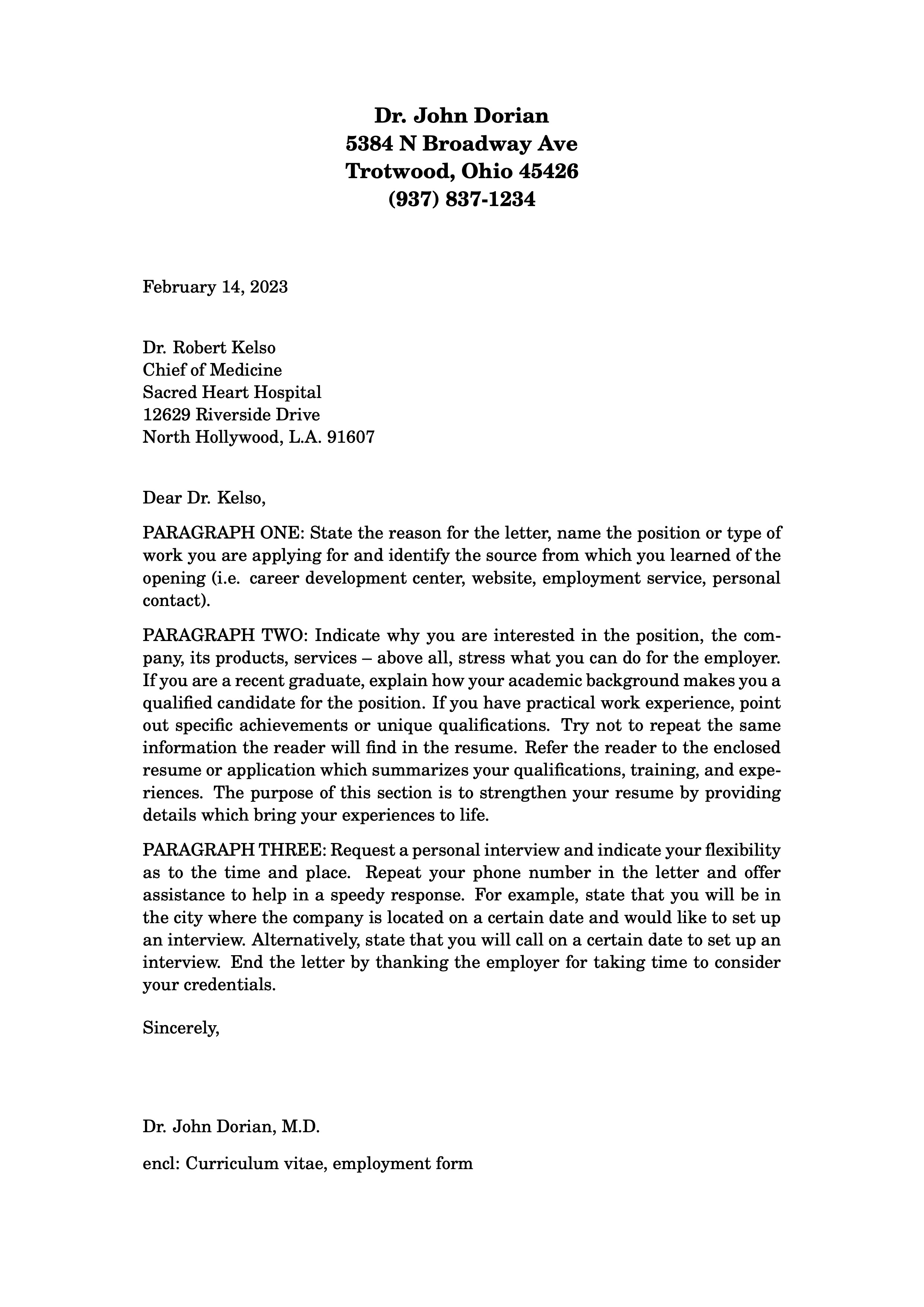 A plain cover letter template with your name and address at the top in bold. The layout is traditional and is best suited to single-page letters. The format offers plenty of space for a longer cover letter and includes a description of the content that should be written in each paragraph.
---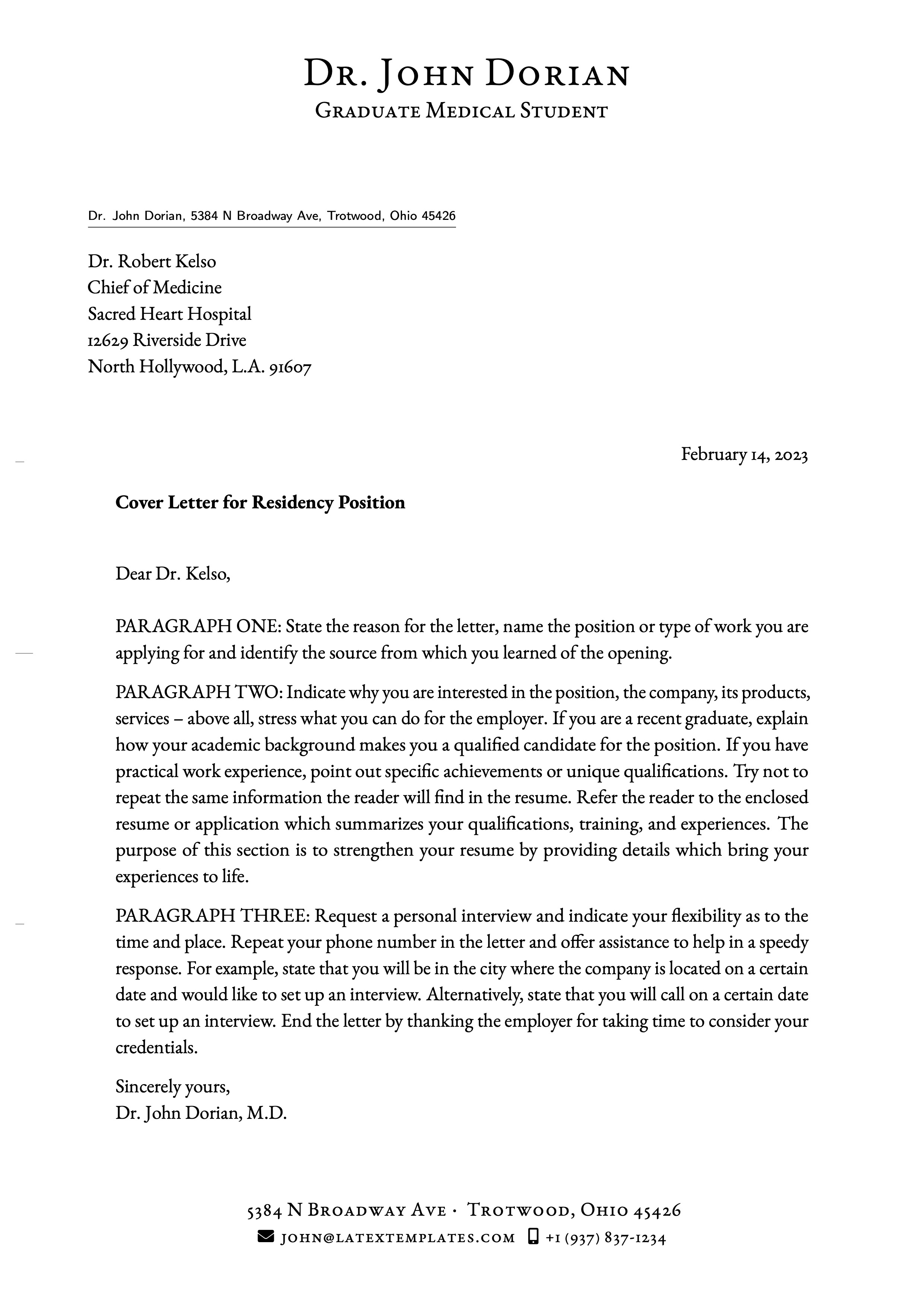 This stylish cover letter includes a custom large header and footer. The 'To' address is placed so as to show up in a windowed envelope. Unfortunately these do not leave much space for text but there are several ways of increasing available space described in the template.
---