Description
This template provides a clean structured format for writing a report based on a laboratory experiment. The structure follows the typical flow of information required in a laboratory report: the objective of the experiment, methods, data gathered, results and discussion. This template would best suit an student's write-up of an experiment at a university or school.
Preview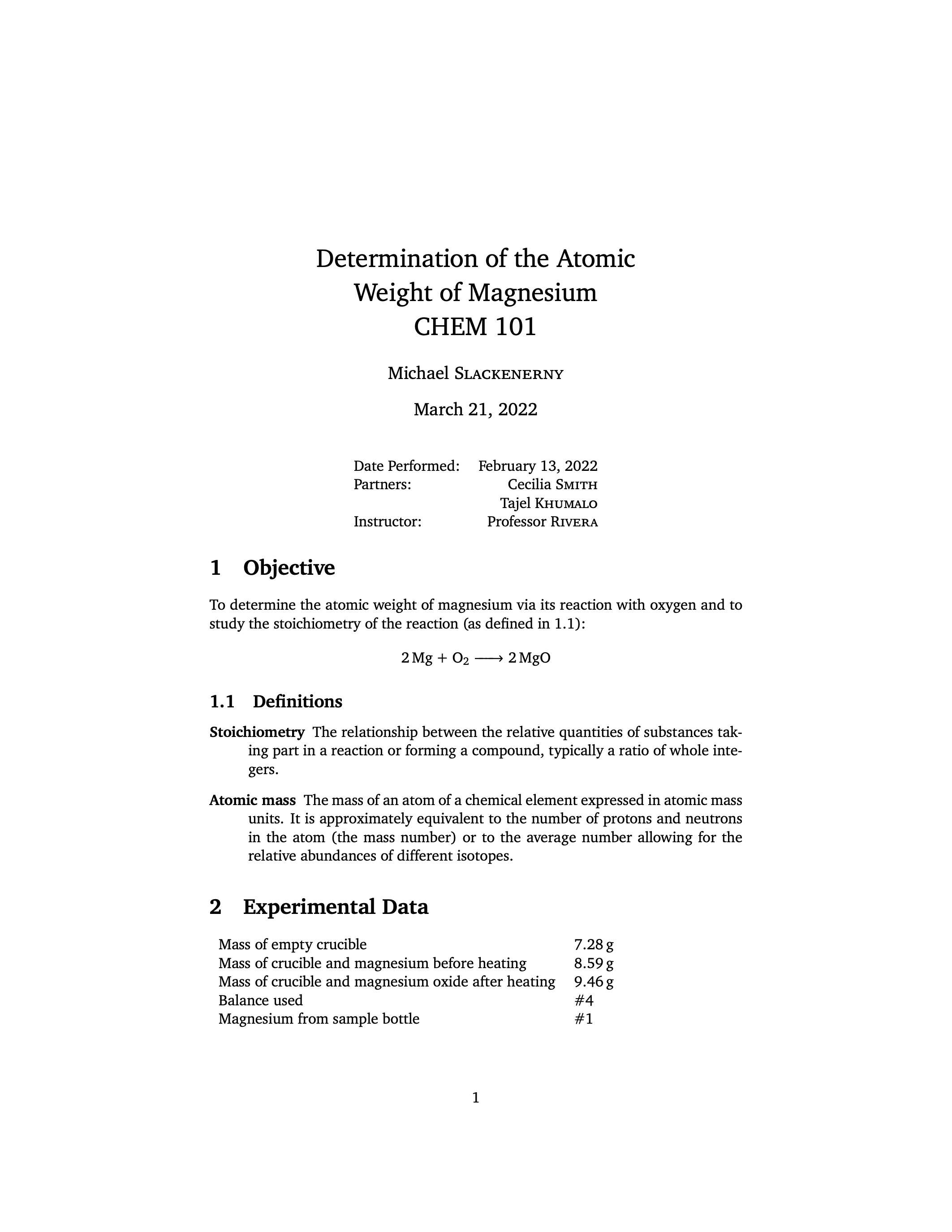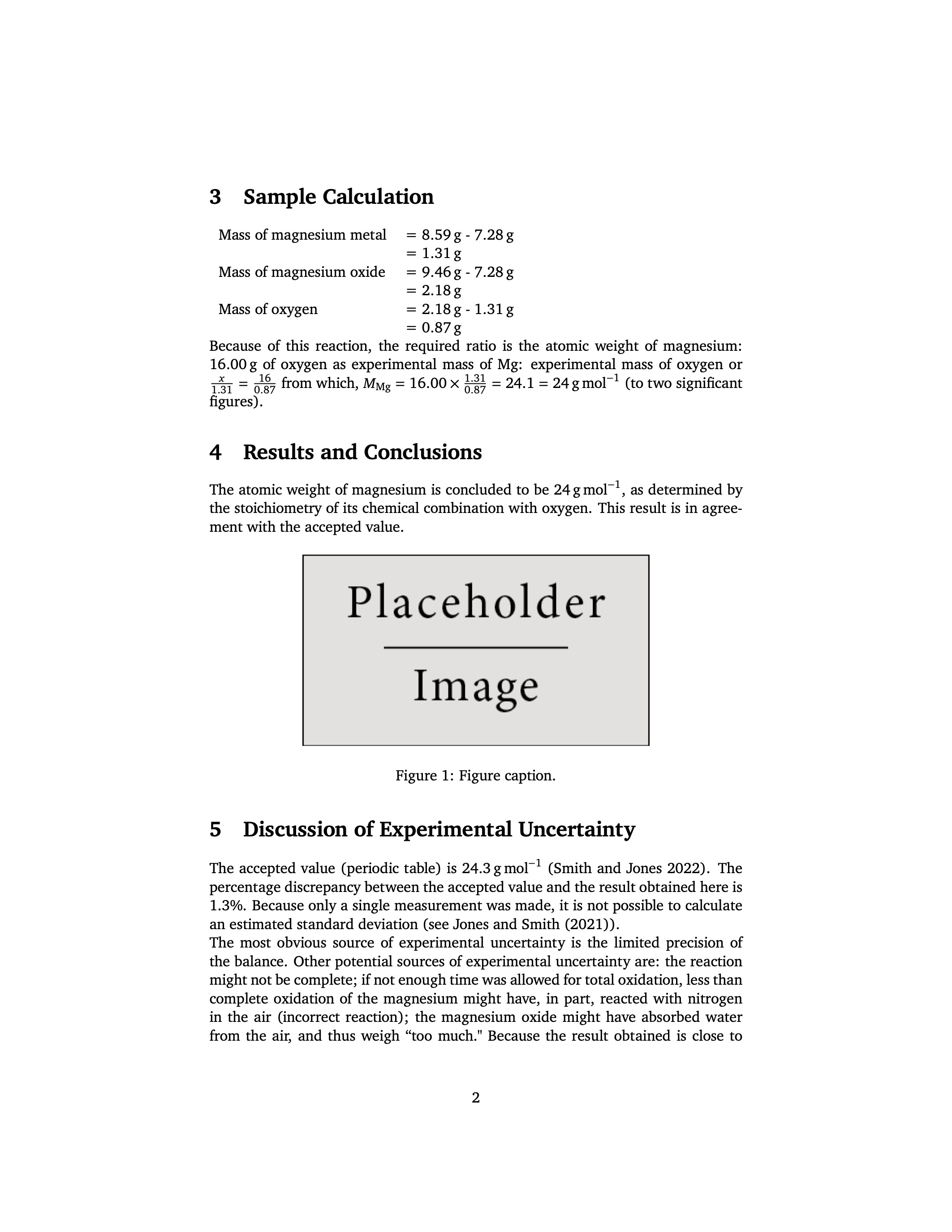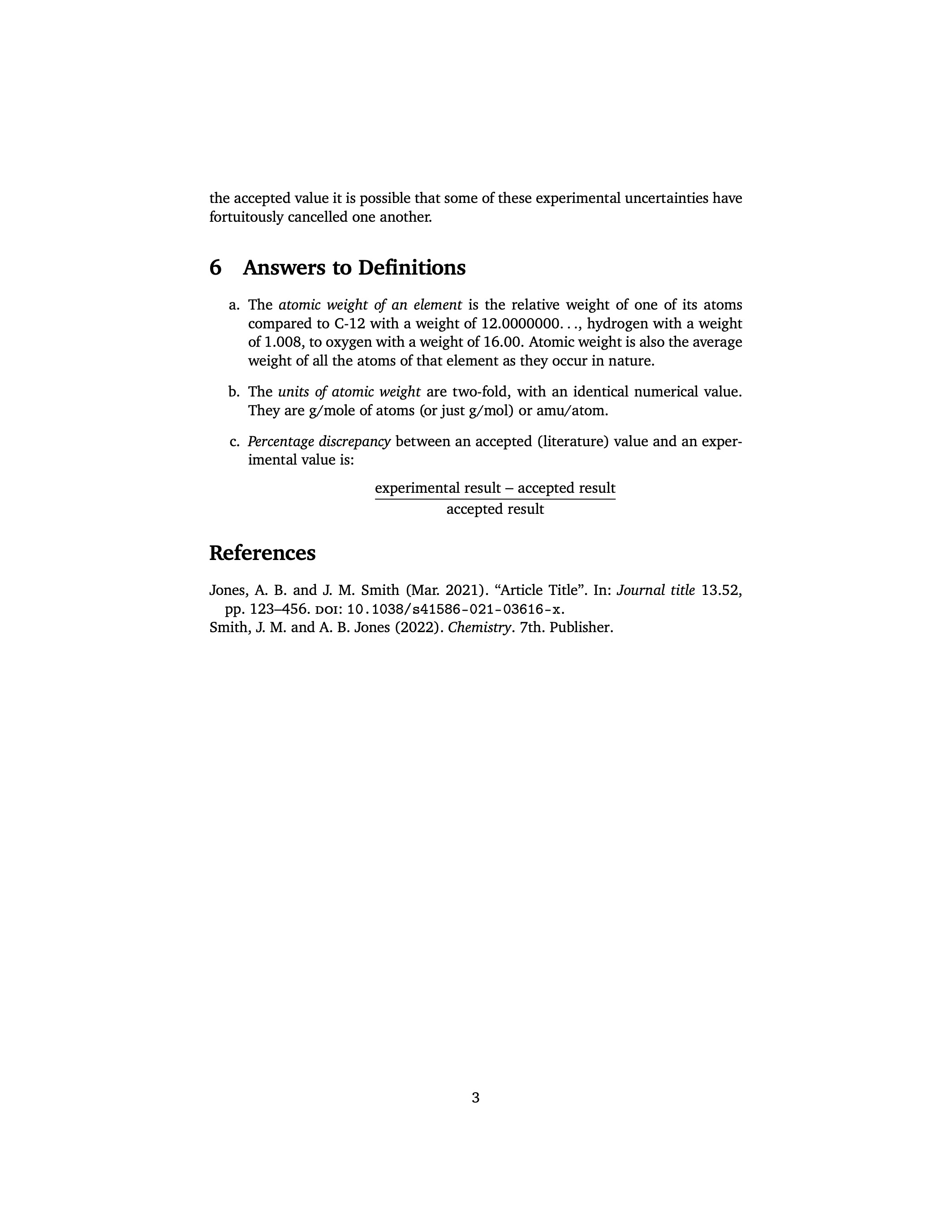 Authorship
This laboratory book template was originally created by the Linux and Unix Users Group at Virginia Tech Wiki but has been extensively modified for this website by Vel.
Current Version
v3.1 (March 25, 2014)
License
This template is licensed under a CC BY-NC-SA 3.0 license. Click here to see what this license means for your use of the template.
Open Template for Free Editing Online
Download Template
---
Have a Question?
Report Bug
Template last updated on: March 25, 2014