Description
This cover letter template features a classic conservative design and follows the standard LaTeX method of creating a letter document. The letter has been styled to display your name and contact information on the top in bold, but otherwise follows a standard order of: date, addressee, opening, content and closing. The template code is clearly delimited and commented to enable easy modification of paper size, margins and font settings.
Preview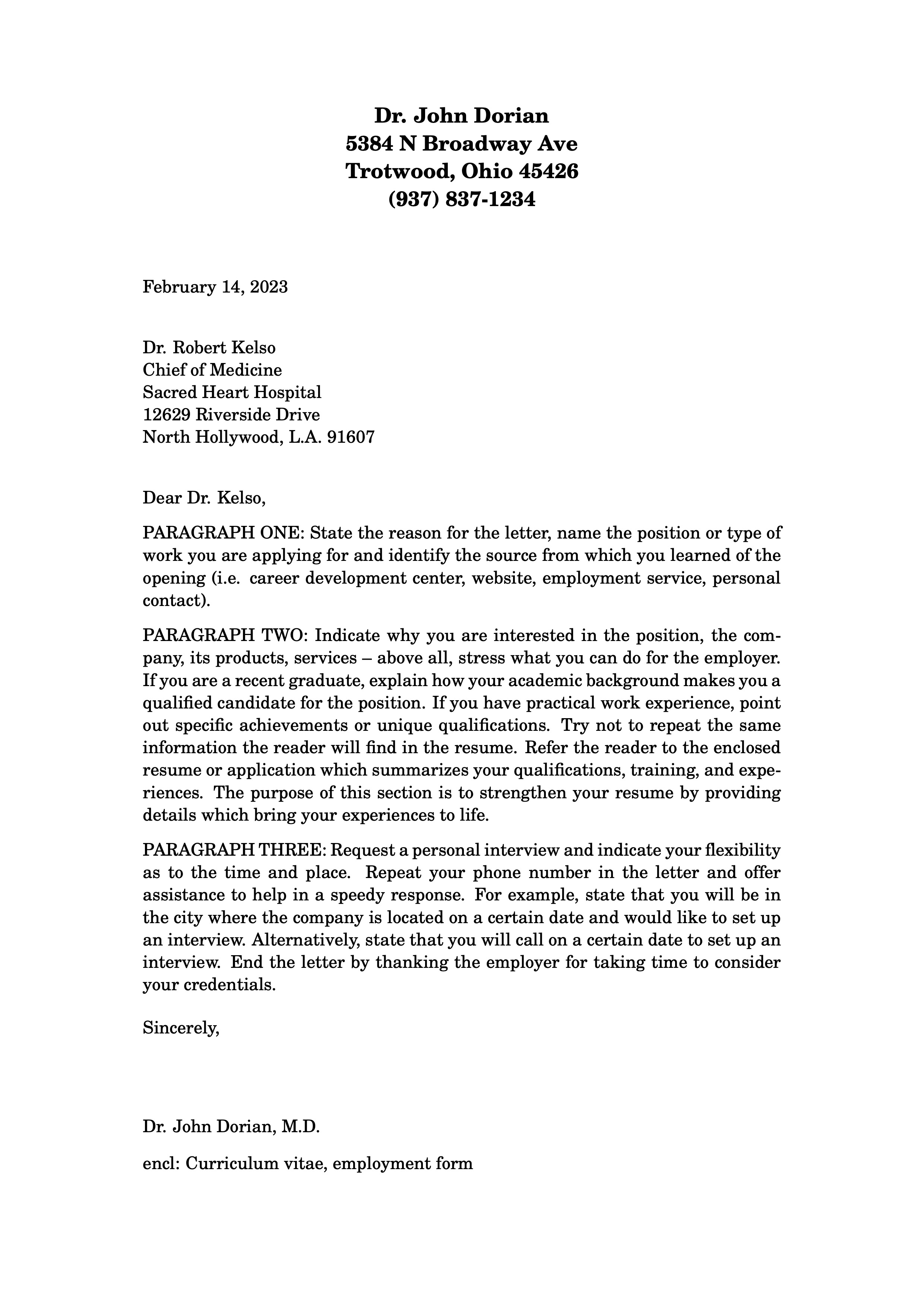 Authorship
This template was created by Vel.
Current Version
v2.0 (February 14, 2023)
License
This template is licensed under a CC BY-NC-SA 4.0 license. Click here to see what this license means for your use of the template.
Open Template for Free Editing Online
Download Template
---
Have a Question?
Report Bug
This page last updated on: February 14, 2023