Description
This ebook template is for those wishing to create a book in a format that is easily readable on electronic screens. To facilitate this, the template features a layout with narrow margins and a large font size to use as much of your screen real estate as possible. Each page features a header with the author and title of the book, as well as a page count at the bottom to indicate progress. Book content can be divided by parts, chapters, sections, subsections and subsubsections. The spacious table of contents lets you rapidly select a chapter or part and takes you to it with a click. The large background image in the title page makes your book easily identifiable when browsing a large number of PDFs in a folder. Overall, this template provides a quick and easy way to create an eBook from a large amount of text with minimal manual manipulation.
Preview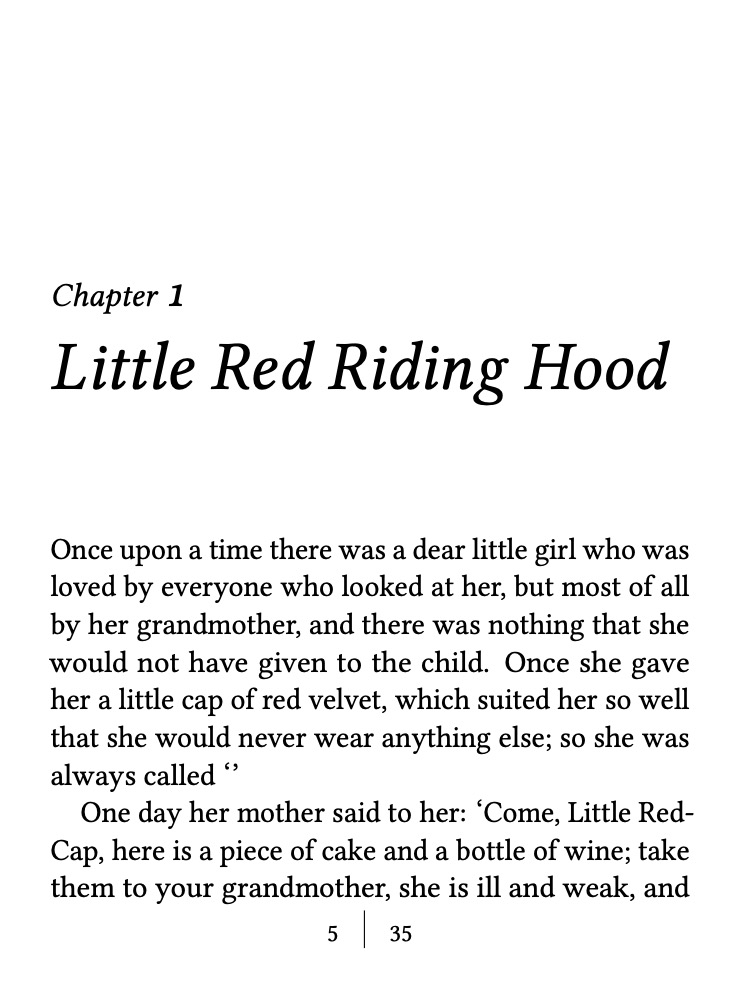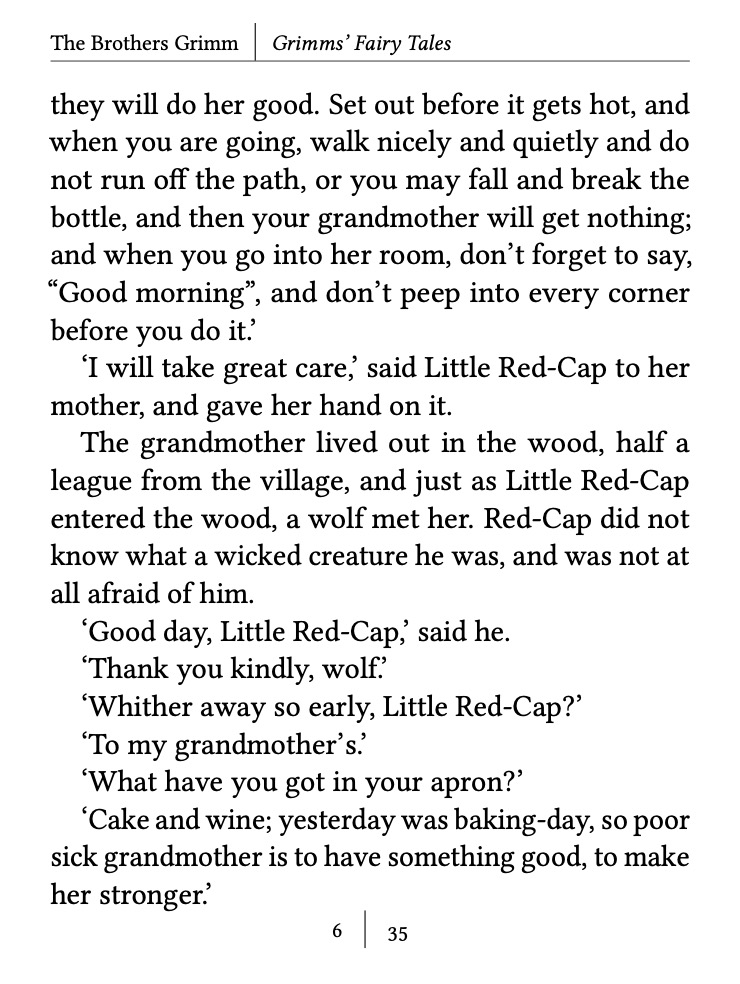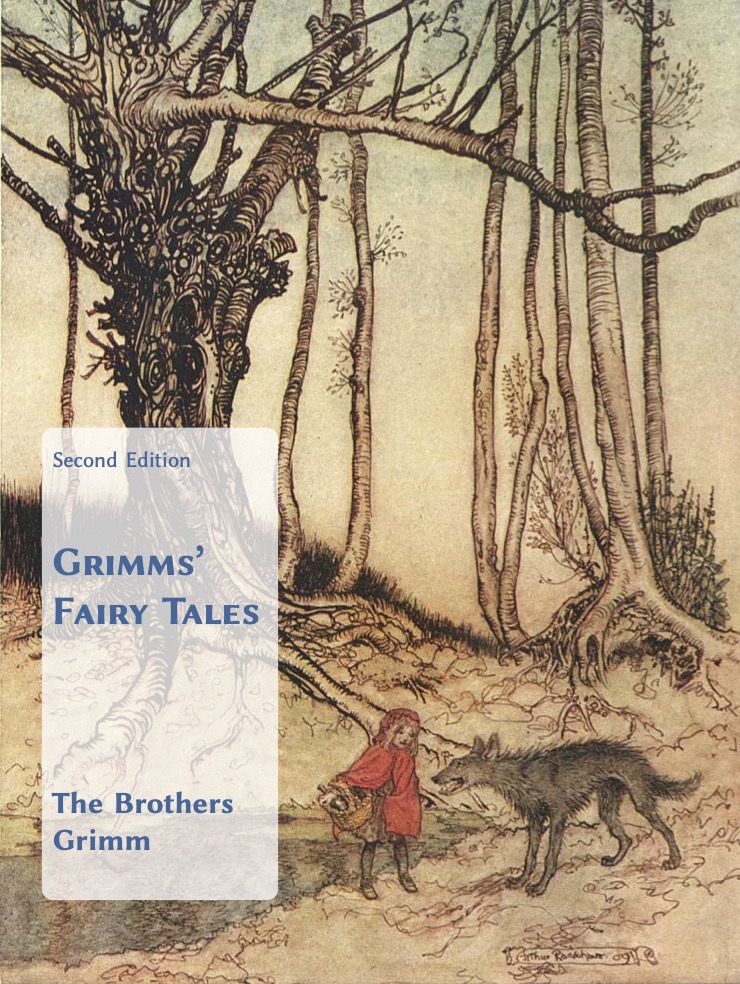 Current Version
v1.0 (December 29, 2014)
License
This template is licensed under a CC BY-NC-SA 3.0 license. Click here to see what this license means for your use of the template.
Open Template for Free Editing Online
Download Template
---
Have a Question?
Report Bug
This page last updated on: December 29, 2014