Description
This template is for academics and students wishing to make notes on academic articles for future reference or distribution. It is ideal for long-term preservation of thoughts on any given publication and lets you easily specify the information of the article as well as when the notes were made and last revised. Sections within the template can be populated with your notes on the theoretical background, methods, results and discussion/conclusions of the article. A citation is included which lets you easily search a folder full of notes to find the relevant publication. The template is arranged in two columns and landscape orientation by default but these can be easily changed.
Preview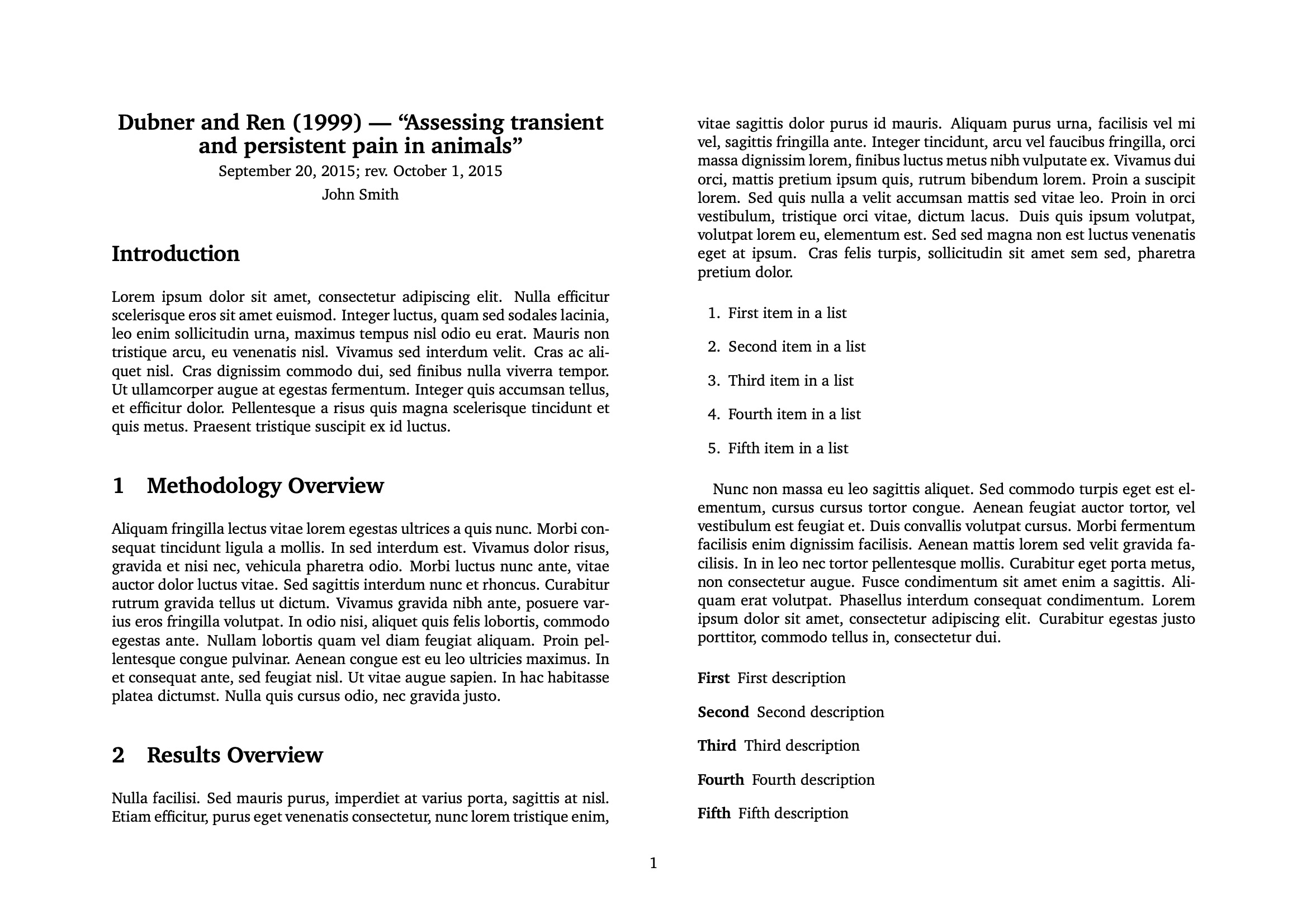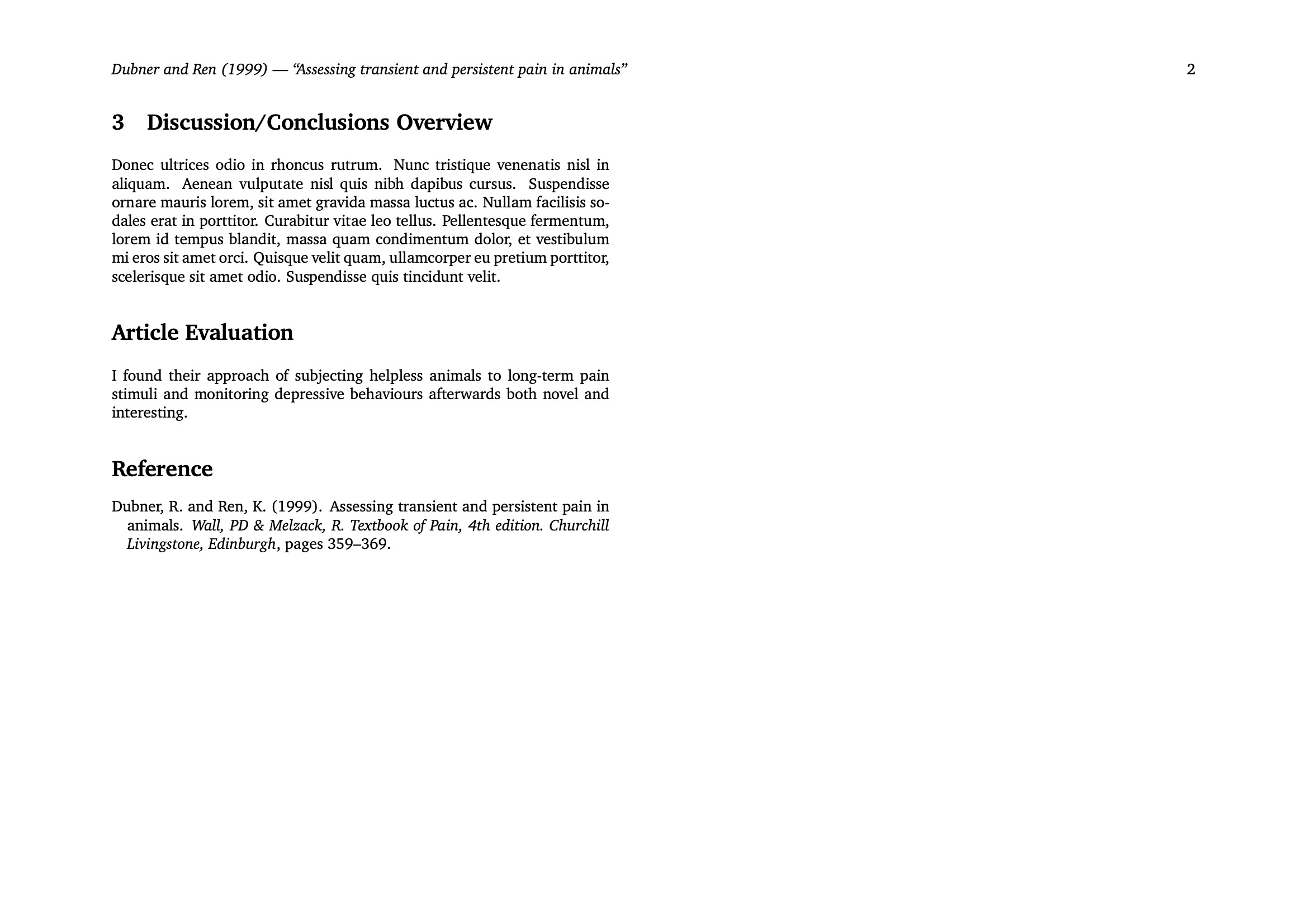 Current Version
v1.0 (October 1, 2015)
License
This template is licensed under a CC BY-NC-SA 3.0 license. Click here to see what this license means for your use of the template.
Open Template for Free Editing Online
Download Template
---
Have a Question?
Report Bug
This page last updated on: October 1, 2015